GRID SHOW SYSTEMS
Client: Gridshow
Project type: Product renderings
Type de projet: Rendus de produits
Model & decals: Gridshow
Modélisation et décalcomanies: Gridshow
Texturing, lighting, rendering and post-process: Albert Zablit
Texturisation, éclairage, rendu et retouche: Albert Zablit
OUT THERE VEGAS
Client: Expedia
Design Studio: THERE IS
Design, Typography & Post-production: Sean Freeman
Design & Creative Production: Eve Steben
CG Modelling: Albert Zablit
OUT THERE TRAVEL
Client: Expedia
Design Studio: THERE IS
Design, Typography & Post-production: Sean Freeman
Creative Production, Photography & Styling: Eve Steben
CG Modelling: Albert Zablit
ALL THAT JAZZ (1979)
Project Type: DVD Packaging
Client: Criterion
Design Studio: THERE IS
Design, Typography & Post-production: Sean Freeman
CG Modelling: Albert Zablit
IVORY & BONE
Project Type: Book Cover
Client: Harper Collins
Design Studio: THERE IS
Design, Photography & Illustration: Sean Freeman
CG Modelling: Albert Zablit
Lion Bust
Personal project • Projet personnel
Zbrush 4r6 + Blender 2.7
Based on a sketch by Mike Corriero .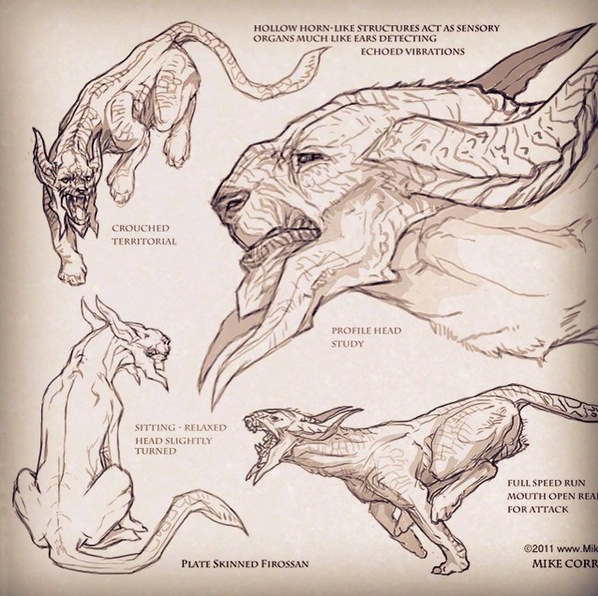 Clay Busts II
Statuettes numériques.
Zbrush + Blender
Circuit Index Design
Copywriting: Token Digital
CG Modeling: Albert Zablit
Mighty Cast - Nex Band
Was mandated by Mighty Cast, a Montreal based start-up to do the beauty and technical renders of their newest product, the Nex band. I was in charge of the texturing, lighting, rendering and retouching for the scope of the project, from the packaging to the website shots.
Mighty Cast, entreprise montréalaise, m'a approché pour créer les rendus de leur nouveau produit, le Nex Band. J'ai pris en charge la texture, l'éclairage, le rendu et la retouche pour l'ensemble de leurs besoins, de l'emballage au site web.